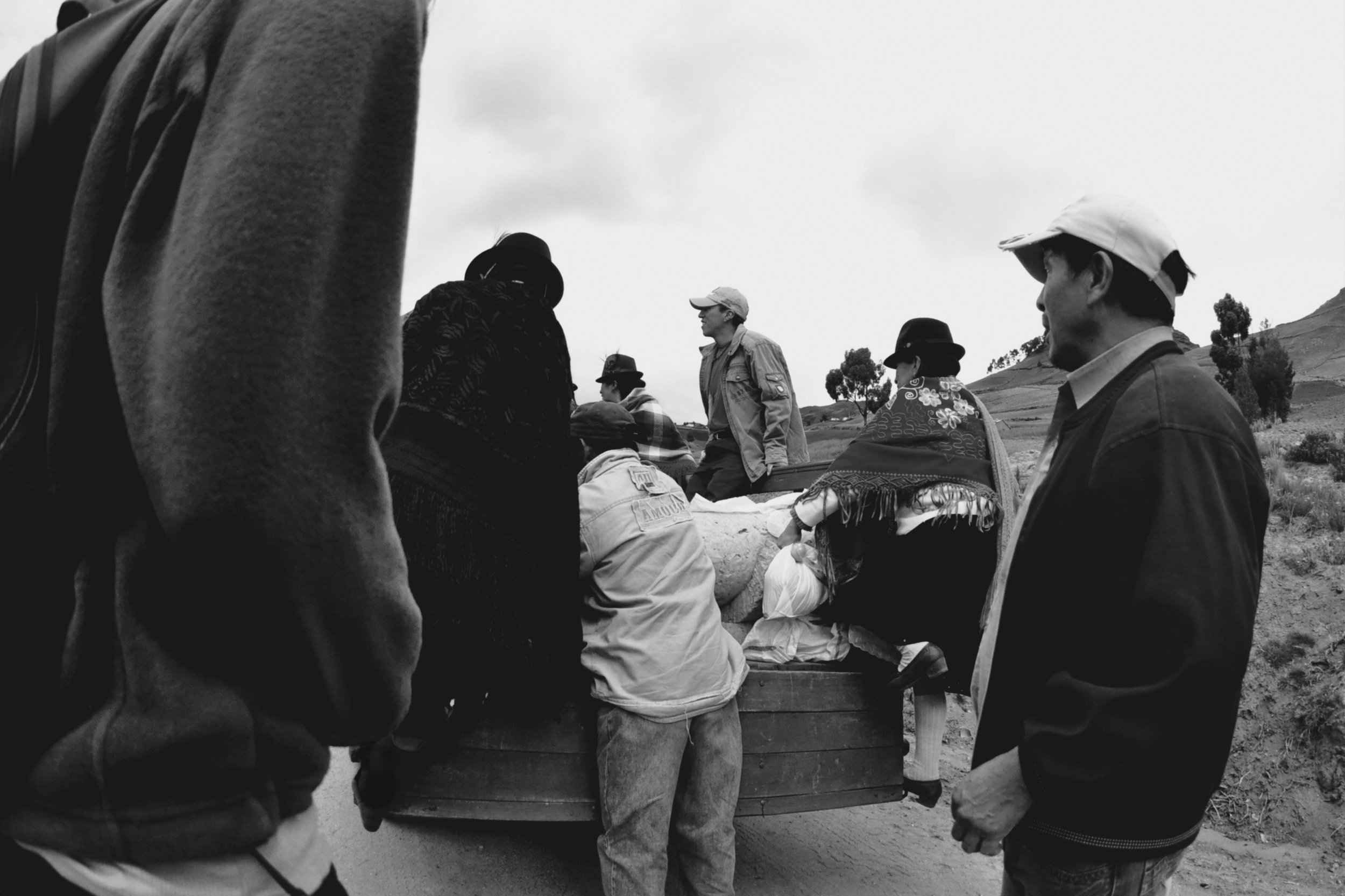 A bilingual designer and researcher, a sense of exploration has led me to work across languages, borders, and disciplines. From the towering Andes mountains of Ecuador to the metropolis of Buenos Aires, I developed a deep curiosity around human experience, decision-making, and systems thinking.

Currently, I work as an experience designer at IBM. There, my work involves guiding cross-functional teams through the iterative process of uncovering and translating behavioral insights into meaningful, viable solutions. An abstract and integrative thinker, I help teams understand market nuances and navigate complexity. My practice unites perspectives on living systems, regenerative economics, design, and emerging technology - with a passion for building more inclusive and sustainable systems.

I hold a dual MBA / MA in Design Leadership from Johns Hopkins University and Maryland Institute College of Art. Over the past 10+ years, I have worked in diverse international contexts throughout the U.S., Argentina, Ecuador, Guatemala, Honduras, Nicaragua, Mexico, and The Netherlands.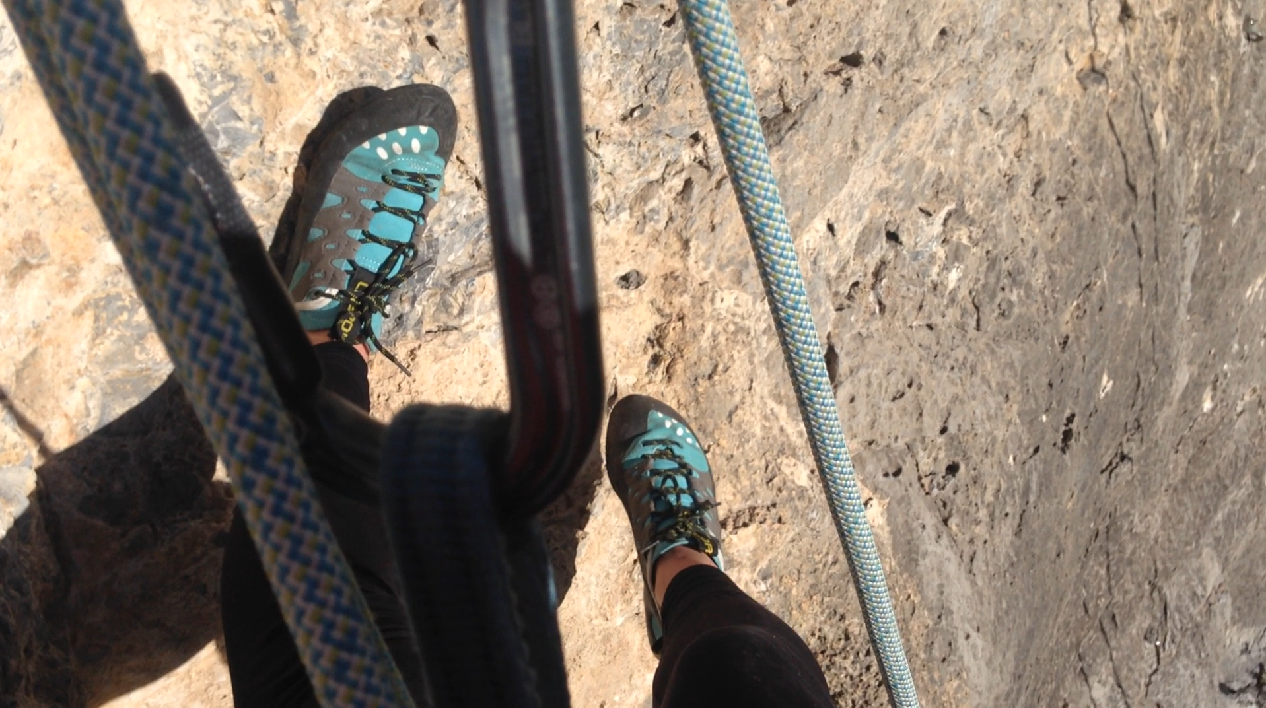 NAVIGATING COMPLEXITY


• Embracing ambiguity
• Determining salience
• Analyzing causality
• Abstract thinking
• Integrative thinking
• Seeking clarity
ETHNOGRAPHIC RESEARCH


• Understanding context
• Developing research plans
• Conducting interviews
• Grounded theory methodology
SYNTHESIS



• Systematically identifying patterns
• Spatial cognitive mapping
• Sensemaking
• Mapping journeys & stakeholders
PROTOTYPING



• Participatory & iterative techniques
• InVision, Invision Studio
• Sketch
• Indesign, Illustrator, Photoshop
• Rhino, Grasshopper
• 3D printing, laser cutting
• CNC milling
PRODUCT DEVELOPMENT



• Creative problem solving
• Requirements definition
• Envisioning solutions
• Innovating contextually
• Financial forecasting
• Business modeling

MARKET ANALYSIS



• Analyzing market dynamics
• Identifying opportunities
• Developing go-to-market strategy
• Strategic planning
• Excel, SPSS
CROSS-CULTURAL COLLABORATION


• Actively listening
• Building trust
• Adapting to changing environments
• English, Spanish
PROJECT MANAGEMENT


• Managing client relationships
• Framing problems
• Overseeing timelines & deliverables
• Communicating direction
• Instilling confidence in the design process
Interested in collaborating?
Let's Talk